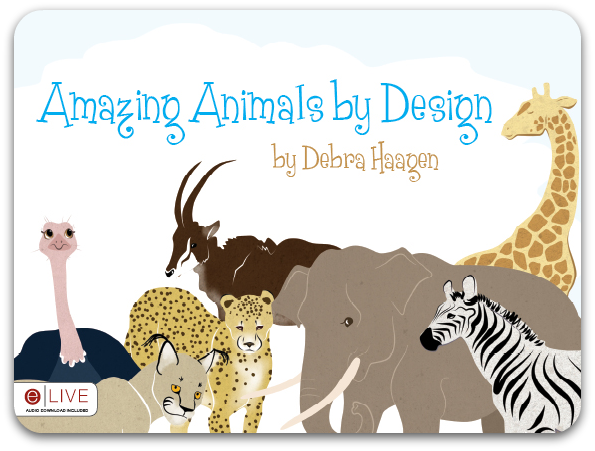 Debra Haagan, one of our sister TOS Crew Members, recently released a book called
Amazing Animals by Design
. While there seems to be a plethora of books that teach Creation, most of them are geared towards older children. Debra wrote this book for her own children, who are younger, and took the creation concepts taught in curriculum not suited for younger children and put them in her book. The book is designed for PreK - 3rd Grade.
Amazing Animals by Design addresses such questions as:
Why is a giraffe's neck so tall? Why do zebras have stripes? Did all of these things happen by accident? When John and Sarah visit the zoo, they ask these questions and many more. Their parents and the zookeepers keep using the word design, but what does that mean?
There are two characters, John and Sarah, who are excited about taking a trip to the Zoo. At the zoo they are introduced to some of God's creatures and they learn about how God perfectly designed them. The children ask the zookeeper lots of questions and the zookeeper answers their questions and more.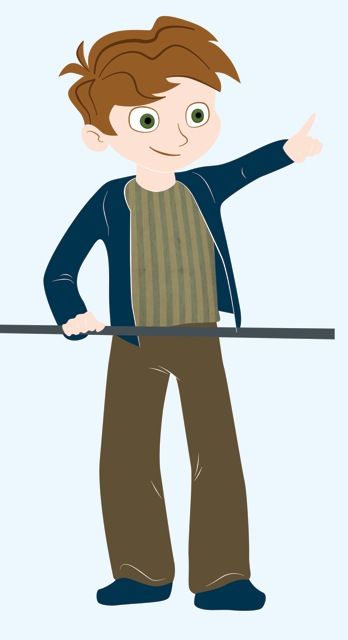 Amazing Animals by Design is very attractive and well written. The book is available in two formats, an e-book (PDF file) for $7.99 or a paperback for $8.99. The book was officially released April 1, 2012. You can check out
Debra's blog
too. I don't have an iPad or a Kindle, but I have heard it is super easy to load on to either devices.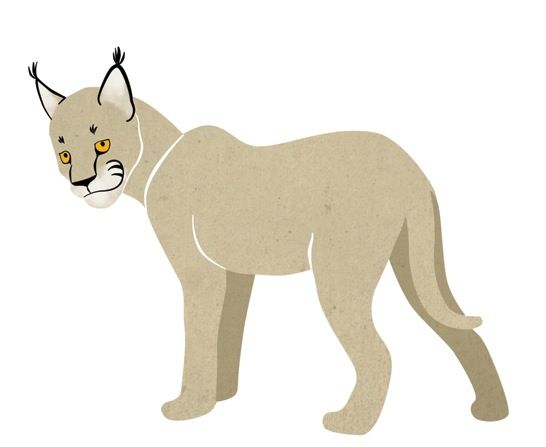 Because we have done so many animal studies it was a little young for Noodle, but he did enjoy it. We received the PDF version of the book in exchange for an honest review. No other compensation was received.
Disclaimer: As a member of the TOS Crew, I received this product, at no cost to me, in exchange for my honest review. All opinions are mine.
If you'd like to know what other TOS Crew Members thought of Animals by Design, you can check them out
HERE
.