Kinderbach
is a super fun way to learn how to play piano, all at the own pace of your child. You don't need a fancy piano, a toy keyboard will do the trick. Noodle has a plastic keyboard he got at Walmart years ago and he was ready to go. It is recommended for ages 3-7.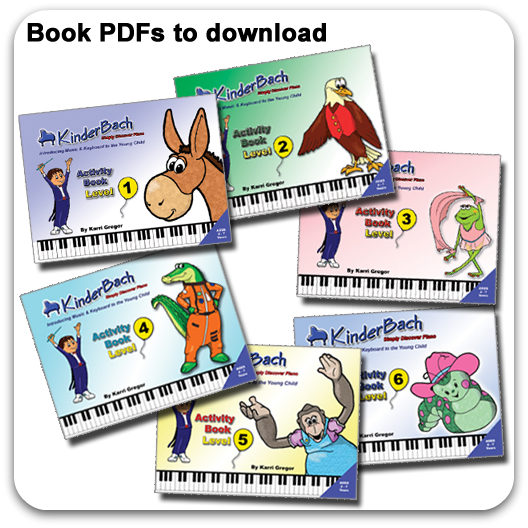 Kinderbach has a series of videos online with four sessions per week. Right now there are six levels, but Kinderbach is working on a Level 7 for future release. Additionally there are PDF books to download - they are full of activities to cement learning and have instructions as well. The videos have cute characters (each key has a "piano pal") which introduce different music concepts -such as note reading, singing, rhythm and more. There is also a music teacher who is pretty enthusiastic. You can
GO HERE
for a scope and sequence.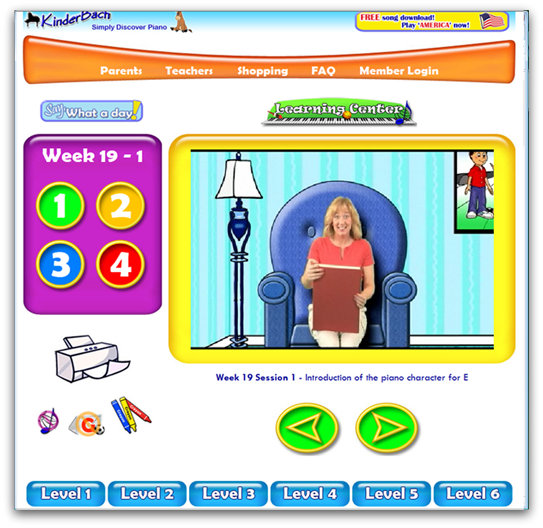 Student can get through several lessons in one sitting. The videos are short and sweet - mostly in the 3-7 minute range. I found that sitting with Noodle worked best since every time I left him on his own he became distracted. The program is suggested for a few minutes each day, 4 days a week.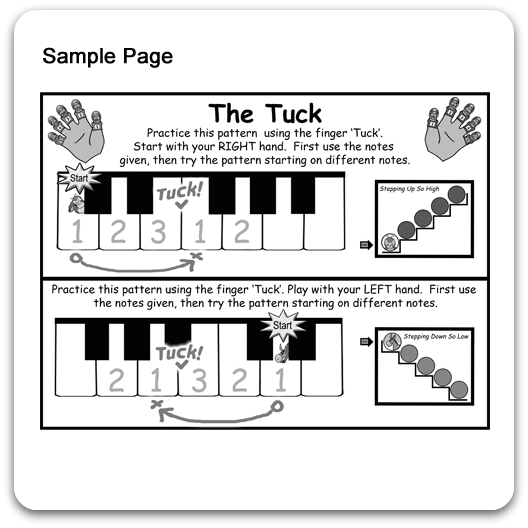 I thought it was cute and simple to use. Noodle is 8 so he thought some of the instruction was a little silly, but if he was 4 or 5 he probably wouldn't have had complaints about it. He also struggles with finger placement (much like he does with typing). He is working on his fine motor skills with a speech therapist, so in the future learning piano will be easier. Right now, he prefers to make up his own music! Also, he isn't really in to coloring, so that aspect didn't much appeal to him either.

You can try a free online trial
HERE
. You can also try a Day Pass for only $5.95 to see if it will appeal to you or your kids. Once registering for the program there is a 30 Day Money Back Guarantee. For Web based lessons (over 240 lessons) and the PDF downloads, the cost is $7.99 a month, paid for all at once for $95.88. That's a savings of 60%. OR you can get a $19.99 a month monthly subscription (billed once a month for 12 months). Also available, if you don't want online lessons, you can purchase
DVD's
which range in price from $55.95 - to $222.88. In my opinion, it is very affordable for what you are getting.
I have never looked in to what regular sit down with an instructor piano lessons cost, but I imagine it is more than $7.99 - 19.99 per month. This program is a great value if you want "private piano lessons."
Here is a fun video to check out too!
Oh, and for you iPad folks Kinderbach is working on something for you too!
As a member of the TOS Review Crew we received a free subscription to Kinderbach in exchange for an honest review. No other compensation was received.
If you'd like to know what other TOS Crew Reviewers thought of Kinderbach, click
HERE
.